2017 IABG TRAINING COURSE: Botanical Garden Development and Management
30 tháng 9, 2017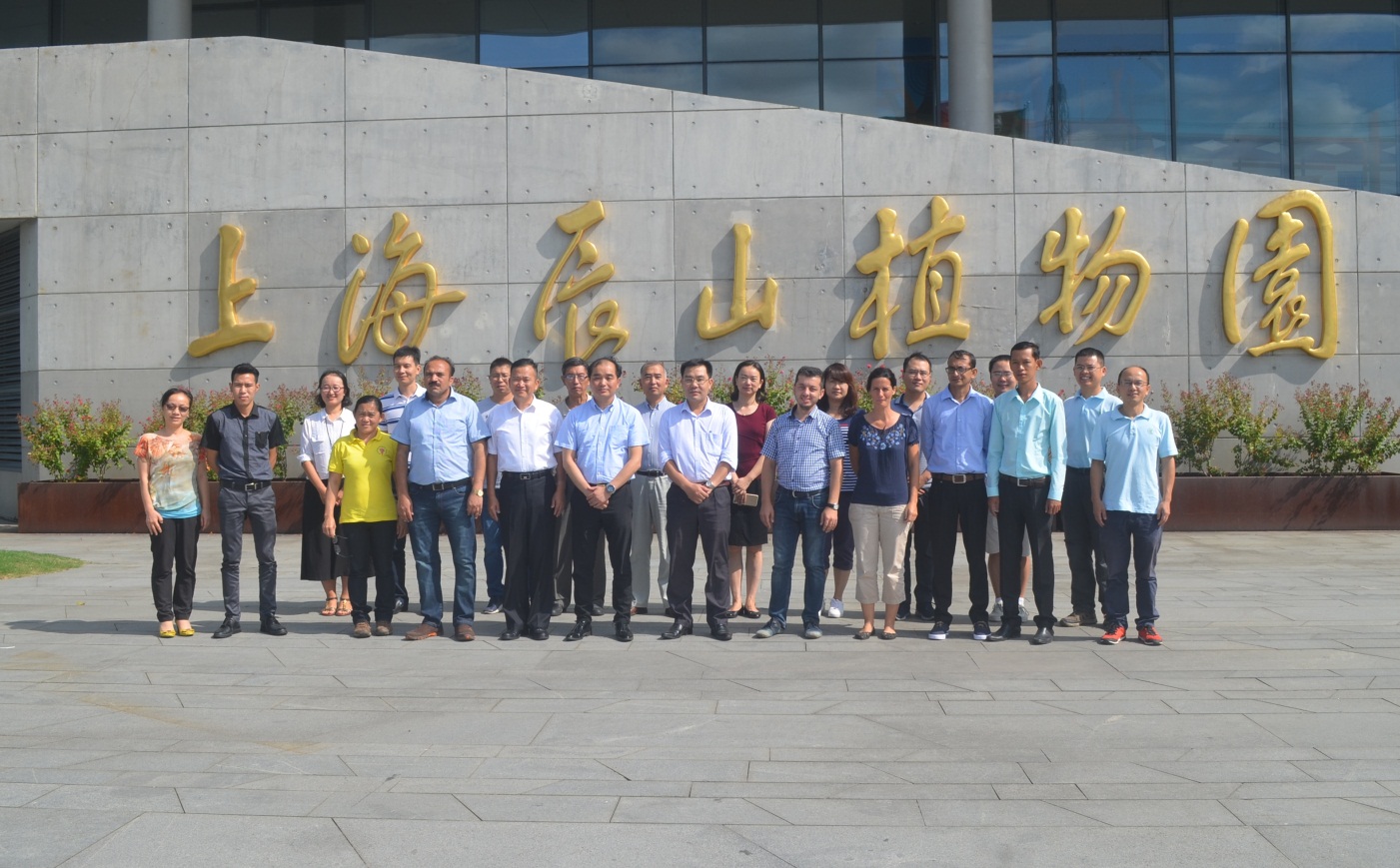 According to the invitation of Dr. Hu Yong-hong - Director of IABG (International Association of Botanic Gardens), Asian Division as well as Executive director of Shanghai Chenshan Botanical Garden, Assoc. Prof. Dr. Vu Quang Nam – Vice Director of the College of Forestry Biotechnology has attended the IABG training course on "Botanical Garden Development and Management" held in the Chenshan Botanical Garden, Shanghai, China from 4 – 29 September 2017.
Total 11 participants from 11 countries (Uzbekistan, Tajikistan, Azerbaijan, Pakistan, India, Bangladesh, Philippines, Indonesia, Vietnam, Laos and Cambodia) selected from the 30 applicants in Asian countries were attended as following:
Course objectives:
To coordinate, promote and support the development and management of Asian botanical gardens;
To help building regional capacity and expertise at a time of rapid global change;
To strengthen botanical garden networking among the Asian developing countries and promote exchange of professional skills and ideas.
This course included:
8 days for lectures and discussion, covering the origin, current status and future dimensions of botanical gardens; diverse roles of botanical gardens in living collections, capacity-building, plant diversity conservation, herbarium management, botanical garden management, horticulture, and public education.
4-days for field excursion to Tianmu Mountain to gain practical experience on plant identification, field survey and plant taxonomy.
7 days of visits to several leading Chinese botanical gardens.
4 days of internship in Chenshan Botanical Garden.
In this training course, Mr. Vu Quang Nam had a presentation to introduce the Vietnam National University of Forestry (VNUF) and the College of Forestry Biotechnology (CFB) as well as the orientation of development to the Vietnam National Botanical Garden, VNUF.
Some photographs of IABG training course, China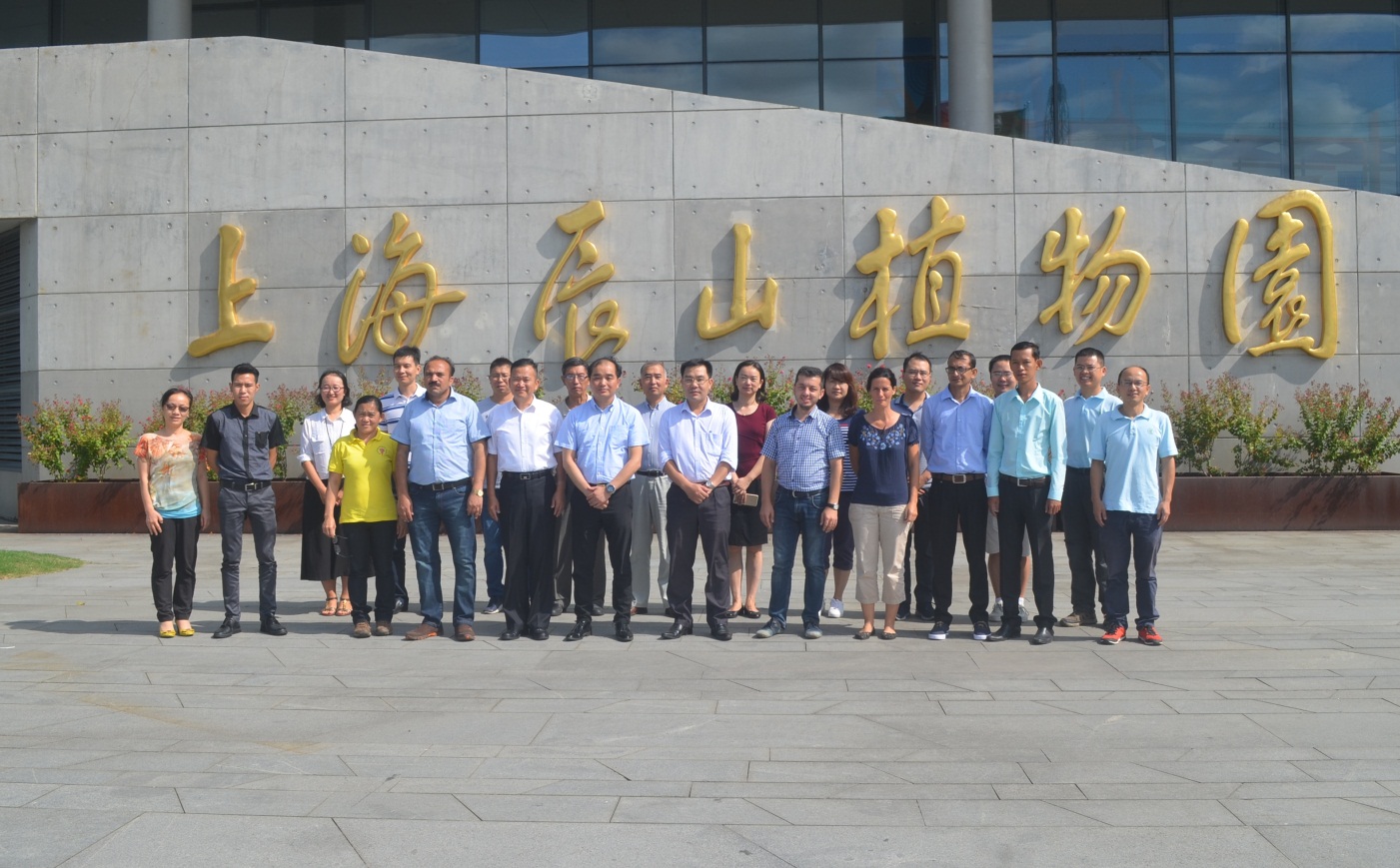 Trainees with Leaders of Shanghai Province and IABG - Asian Division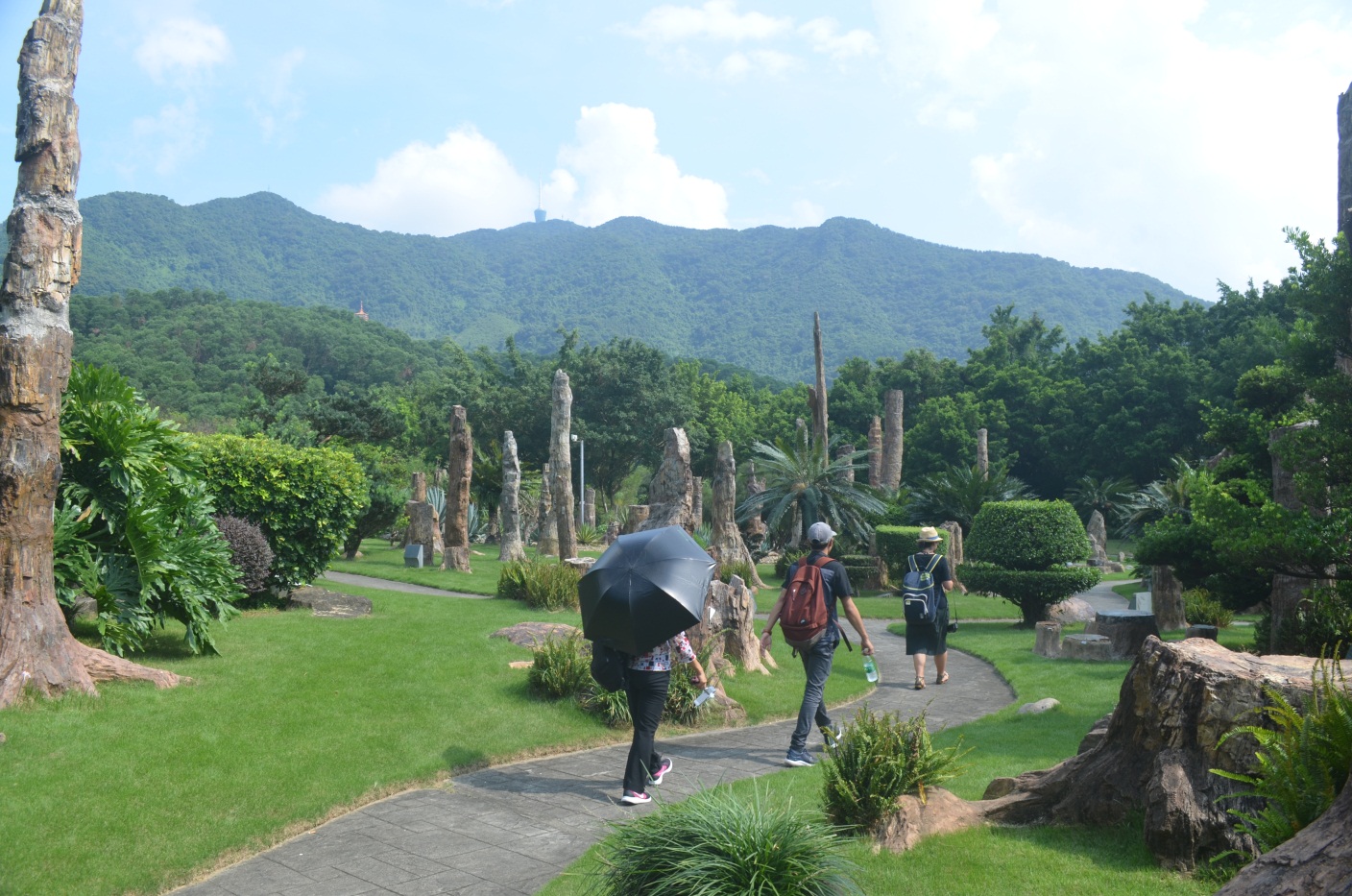 The fossil plants at Fairy Lake Botanical Garden, Shenzhen, China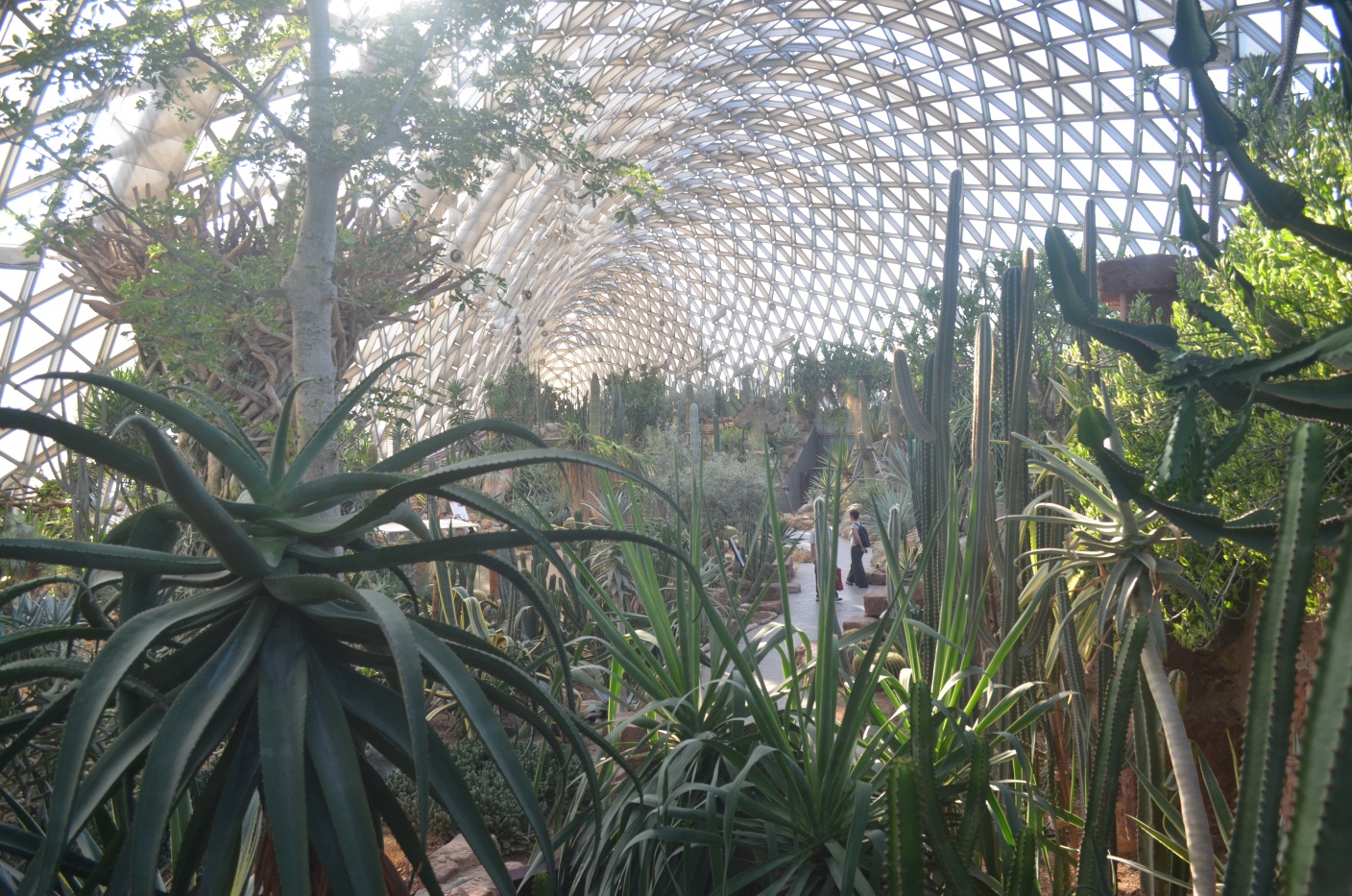 The conservatory house at Chenshan Botanical Garden, Shanghai, China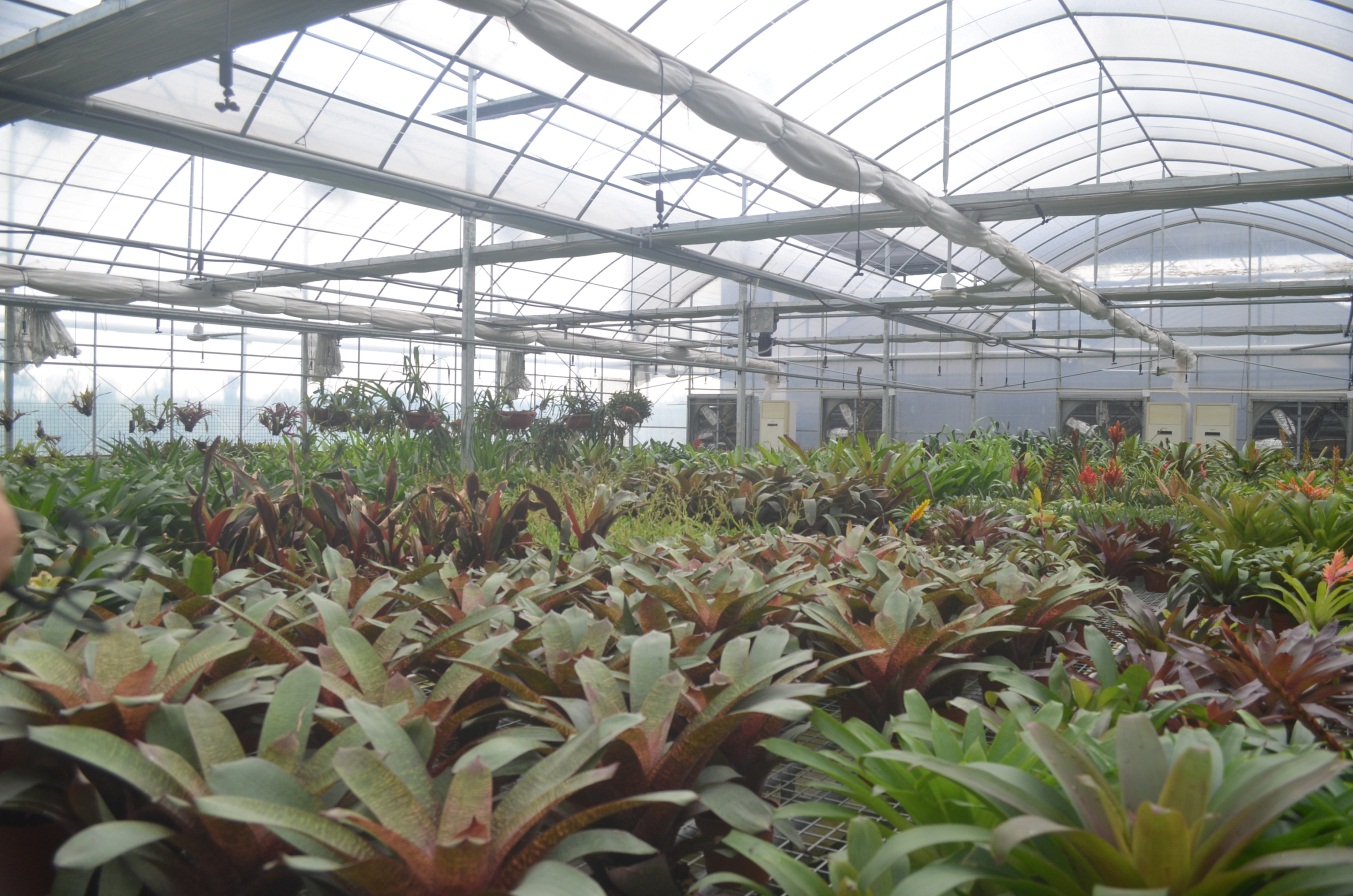 The green house at Chenshan Botanical Garden, Shanghai, China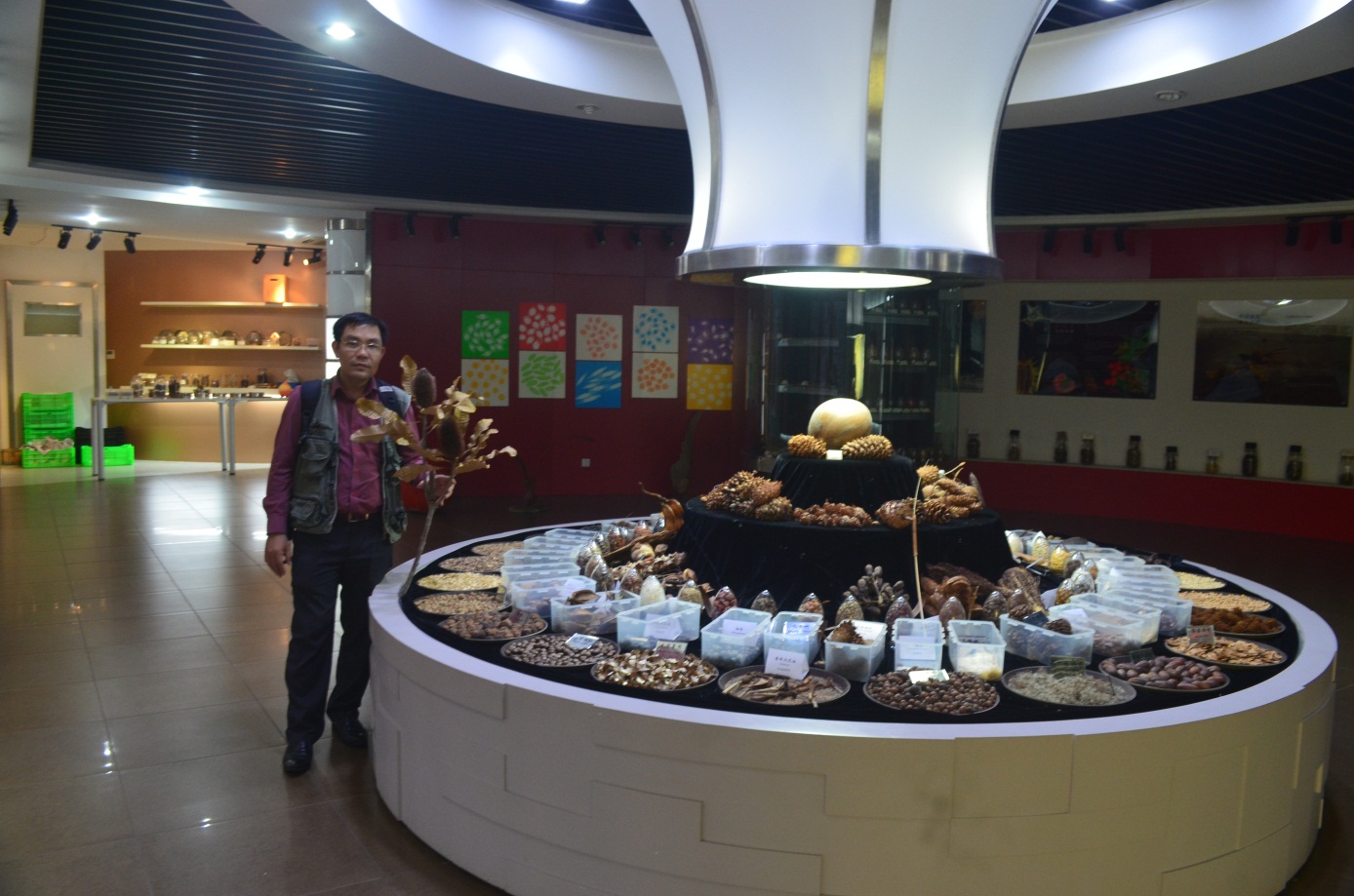 The seed bank at Kunming Botanical Garden, Yunnan, China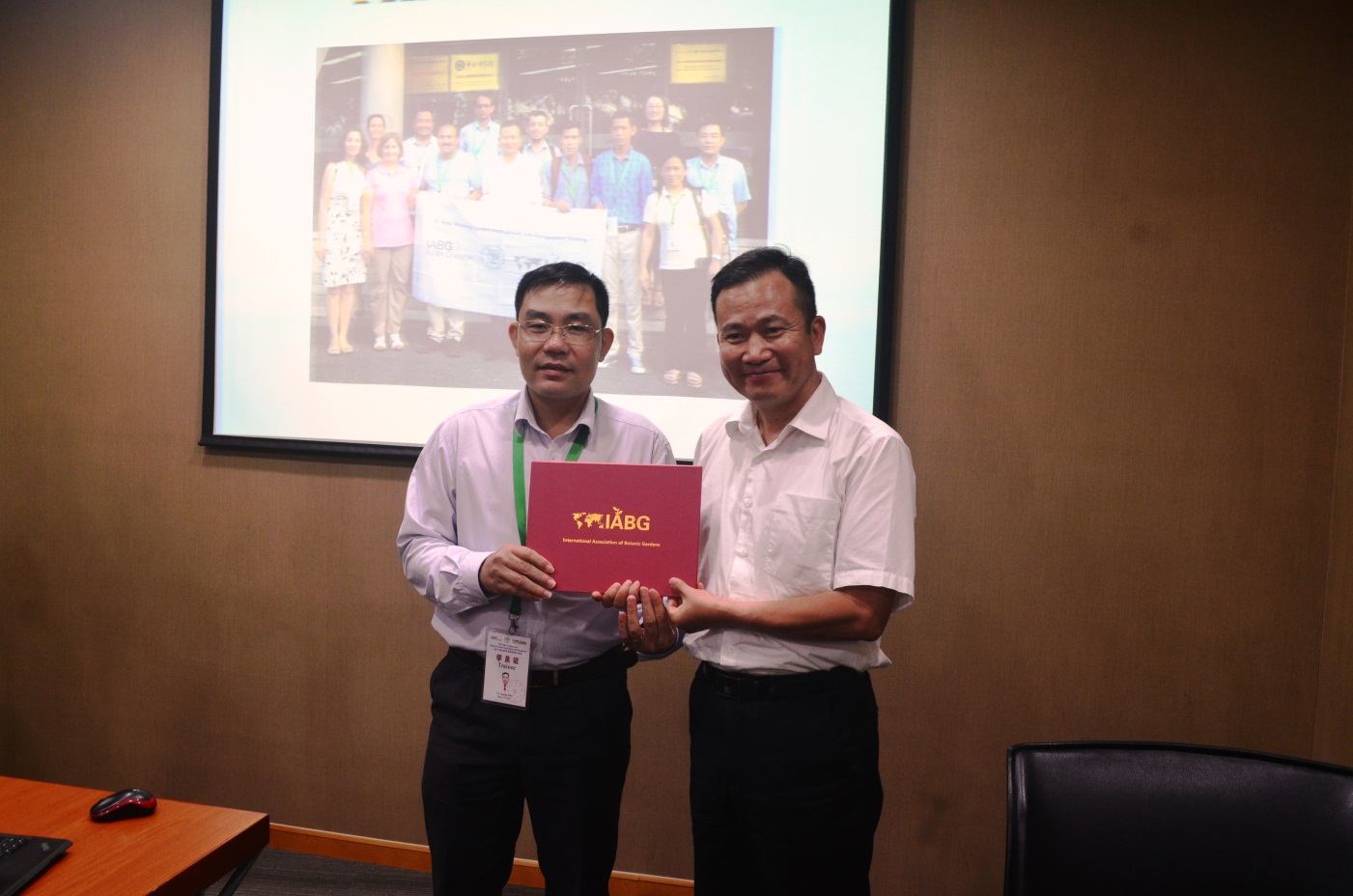 Receiving the certificate from President of IABG Asian Division

565
Chia sẻ:

565